Solaredge Modbus Multi-Inverter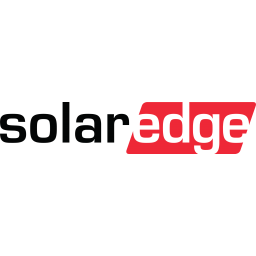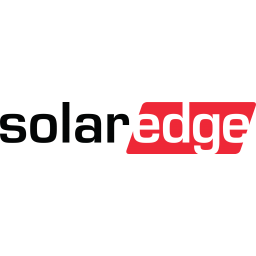 A Home Assistant integration for SolarEdge inverters using local Modbus/TCP (no cloud). Supports multiple inverters, single inverters, meters, and extra information/error sensors.
Author: WillCodeForCats
Repository: WillCodeForCats/solaredge-modbus-multi
info
This repository is included in HACS by default and you can download it by clicking the "Explore & Download Repositories" button in the bottom right corner on the "Integrations" tab inside HACS.