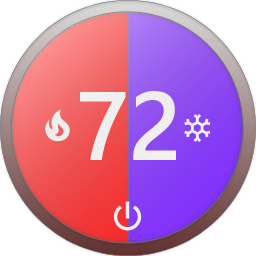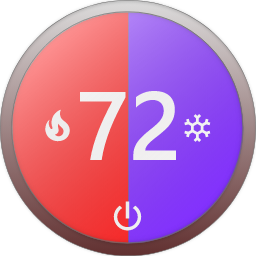 The `dual_smart_thermostat` is an enhaced verion of generic thermostat implemented in Home Assistant. It uses several sensors and dedicated switches connected to a heater and air conditioning under the hood.
Author: swingerman
Repository: swingerman/ha-dual-smart-thermostat
info
This repository is included in HACS by default and you can download it by clicking the "Explore & Download Repositories" button in the bottom right corner on the "Integrations" tab inside HACS.