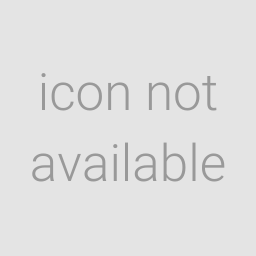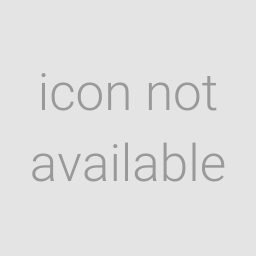 Custom component for Philips TV's running Android which are built between 2014 and 2016. Written in Python3 for Home Assistant.
Authors: SirGilbot, robhofmann
Repository: RobHofmann/HomeAssistant-PhilipsAndroid2014
info
This repository is included in HACS by default and you can download it by clicking the "Explore & Download Repositories" button in the bottom right corner on the "Integrations" tab inside HACS.