RobHofmann/HomeAssistant-GreeClimateComponent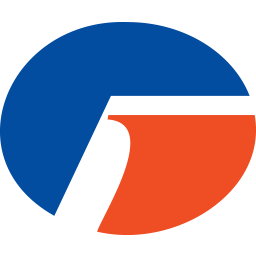 Custom Gree climate component written in Python3 for Home Assistant. Controls AC's supporting the Gree protocol.
Author: robhofmann
Repository: RobHofmann/HomeAssistant-GreeClimateComponent
info
This repository is included in HACS by default and you can download it by clicking the "Explore & Download Repositories" button in the bottom right corner on the "Integrations" tab inside HACS.