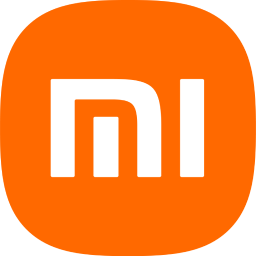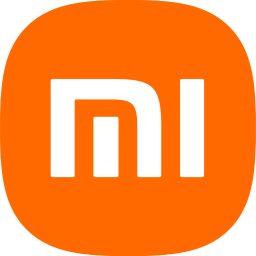 All-in-one & Easy-to-use. Integrate all your Xiaomi Smart Home - with a single integration and NO YAML files - into Home Assistant.
Author: ha0y
Repository: ha0y/xiaomi_miot_raw
info
This repository is included in HACS by default and you can download it by clicking the "Explore & Download Repositories" button in the bottom right corner on the "Integrations" tab inside HACS.