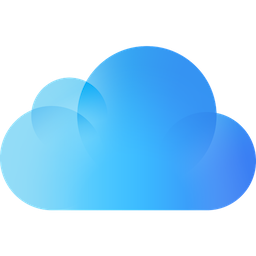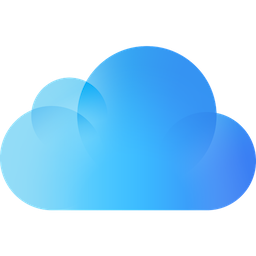 iCloud3 - An advanced device_tracker custom_component for iPhones, iPads, etc. It monitors zone & location updates triggered by the HA iOS App and supports Apple 2fa verification.
Author: gcobb321
Repository: gcobb321/icloud3
info
This repository is included in HACS by default and you can download it by clicking the "Explore & Download Repositories" button in the bottom right corner on the "Integrations" tab inside HACS.