Kia Uvo / Hyundai Bluelink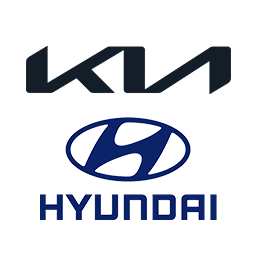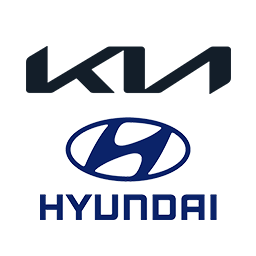 A Home Assistant HACS integration that supports Kia Connect(Uvo) and Hyundai Bluelink. The integration supports the EU, Canada and the USA.
Author: fuatakgun
Repository: fuatakgun/kia_uvo
info
This repository is included in HACS by default and you can download it by clicking the "Explore & Download Repositories" button in the bottom right corner on the "Integrations" tab inside HACS.